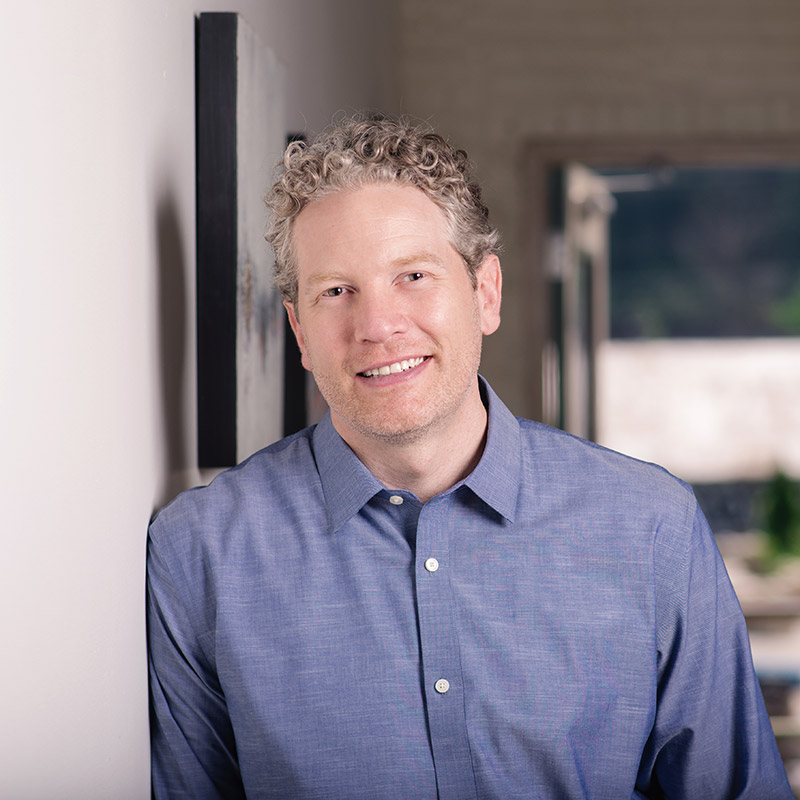 As a psychologist and executive coach, I'm highly personable, direct, and committed to making our time meaningful and productive.
With an extensive background in men's mental health and over 15 years of clinical experience, I understand the strong sense of ambition and responsibility that successful men carry. I know that it's hard to downshift and be present when you are focused on professional pursuits.
My approach is geared specifically for high-functioning men, providing the momentum you need to stay centered in both the professional and personal aspects of your life.
I work with high-achievers in healthcare, law, tech, finance, education, and a variety of other fields. While all of my clients excel in some areas of their lives, they benefit from a combination of support and challenge in others.
Many need help decelerating from a frenetic pace of life, communicating more effectively in relationships, and reorienting to their purpose and core values. 
Since 2005, I've worked as a psychologist in university, healthcare, and private practice settings. Prior affiliations include Washington University in St. Louis and the University of Michigan Medical Center.
In 2015, I founded Asheville's first psychology practice focused exclusively on men's mental health.
PhD, Counseling Psychology
NC Licensed Psychologist
NC Board Approved Clinical Supervisor
APA Society of Consulting Psychology
APA Society for the Psychological Study of Men & Masculinity
Professional Endorsements
Make your personal life as successful as your professional life.
Schedule an introductory call today.