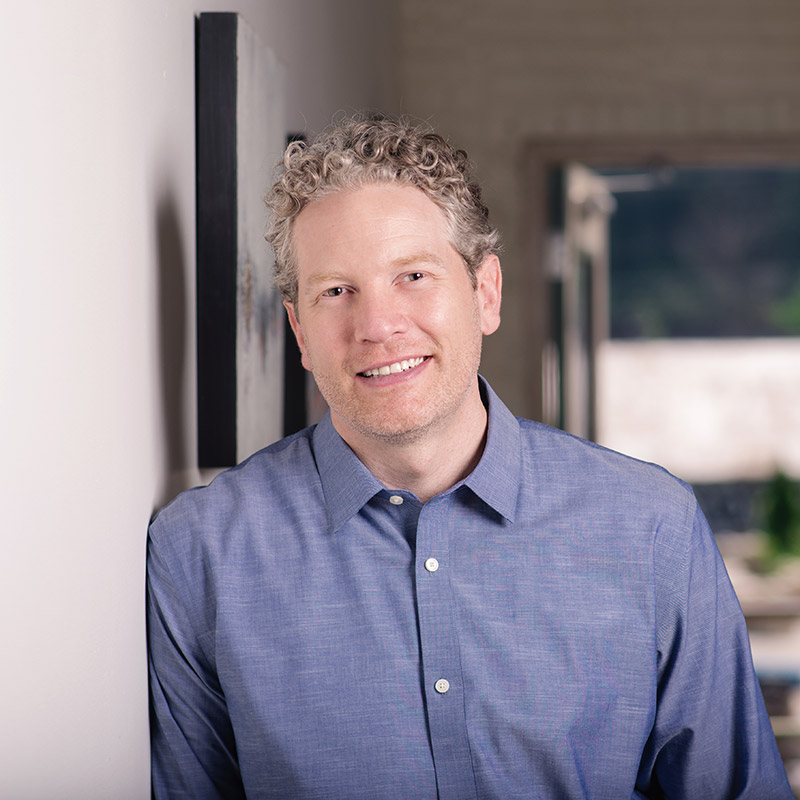 As a seasoned Psychologist, I'm highly personable, direct, and committed to making our time meaningful and productive.
With an extensive background in men's mental health and over 15 years of experience, I understand the strong sense of ambition and responsibility that successful men carry. I know that it's hard to downshift and be present when you are focused on professional achievements.
My approach is geared specifically for high-functioning men, providing the momentum you need to stay centered in both the professional and personal aspects of your life.
My clients are executives, leaders, entrepreneurs, and high achievers in a variety of industries. While all of my clients excel in some areas of their lives, they also benefit from a balance of support and challenge in others. Many need help decelerating from a frenetic pace of life, communicating more effectively in relationships, and reorienting around their purpose and core values. 
Since 2005, I've worked as a psychologist in university, healthcare, and private practice settings. Prior affiliations include Washington University in St. Louis and the University of Michigan Medical Center.
In 2015, I founded Asheville's first and only private practice focused exclusively on men's mental health.
Beyond my clinical work, I'm a sought-after speaker on positive psychology (1) and men's well-being (2, 3, 4), having led keynotes, retreats, and workshops for universities (5), corporate teams, law firms, and medical practices (6).
PhD – Counseling Psychology
NC Licensed Psychologist
NC Board Approved Clinical Supervisor
American Psychological Association
WNC Psychological Association
APA Society of Consulting Psychology
APA Society for the Psychological Study of Men & Masculinity
Professional Endorsements
Make your personal life as successful as your professional life.
Schedule a free, no-pressure fit call at your convenience.