CEOs and senior leaders face a unique set of challenges. Whether it's the isolation inherent in leading from the top, the need for candid and direct feedback, or the lack of time available for processing critical ideas, the role can be particularly strenuous.
As a result, top executives can benefit tremendously from close, long-term relationships with trusted professional advisors. Executive Coaching is a strategic investment in your leadership capacity, providing you with added clarity and fresh perspectives as you evaluate the best paths forward in your work and personal life.
My executive coaching process is defined by an action-oriented approach, thoughtful dialogue, and an emphasis on psychological insights that enable you to flourish as a leader. 
Our work will be a powerful exploration of who you are as a leader and person, and how you can become increasingly skillful in the complex world of human dynamics. To get there we will incorporate strategies from neuropsychology, depth psychology, organizational behavior, and the science of mindfulness.
The coaching process begins by identifying your specific needs and setting measurable outcome goals. Session by session, we'll apply new insights that can foster tangible improvements in the quality of your engagement professionally and in life outside of work. 
Additional coaching sessions build upon these gains to shift self-defeating patterns, enhance leadership presence, bolster longterm stress resilience, and support sustained personal and professional growth.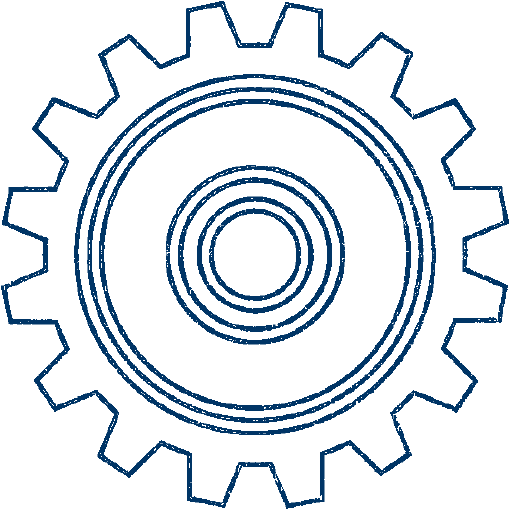 My Executive Coaching Service Supports You To:
Enhance your executive presence and communication
Set clear goals for personal and professional impact
Understand and negotiate complex team dynamics
Resolve conflict skillfully and efficiently
Mitigate anxiety, disengagement, and burnout
Use your emotions effectively at work and at home
Develop a collaborative approach to influencing others
Manage the stress

of legal situations, negative publicity, or organizational crises

Leverage your natural talents and values as a leader
For nearly 10 years, I have served as an advisor and confidant to CEOs on aspects of corporate and personal life that require bold feedback, accountability, and an independent viewpoint.
My clients include startup founders, entrepreneurs, CEOs, healthcare executives, physician leaders, and heads of school.
I offer psychological insights into management styles, workplace dynamics, and organizational culture that leaders can apply every day.
Brent works as hard as you do. He enables synthesis and action, skills that are critical to being an effective leader. His ability to distill and frame situations with tractable examples provides sustenance to my leadership.

In addition, Brent is highly responsive, intensely focused, and has given me tools to understand myself at a depth that was previously inaccessible. I am a better husband, father, and leader in no small part thanks to the self-awareness that our relationship supports.
Dr. Beam has helped me prioritize the needs of the organization while also maximizing my needs for personal satisfaction. He challenges me to think deeply about my perspectives, and is exceptionally good at pushing back in a skillful and trustworthy way.

I find our sessions effective, efficient, and impactful - I am a much happier person and leader as a result.
Brent's skill set brings together the rare combination of deep seated wisdom and unflinching pragmatism. He is a true asset for the modern executive and leader.
Executive Coaching includes 2-4 meetings per month, plus full email and phone support throughout our work together. Sessions are scheduled on the same day/time every 1-2 weeks. Renewable monthly contracts are available. We will meet in my office or online.
Book a free consultation to learn more: