Life demands much from our time, energy, mind, and heart. The more adept we are at moving into the right headspace – shifting into gear – the more ease we'll have when navigating whatever challenges are within or around us.  
My approach is straightforward: integrate logic and emotion, then pursue the right action. To get there, I synthesize the pragmatic, goal-directed focus of executive coaching with the skillful heartwork of an experienced psychologist. 
I help ambitious professionals cultivate the inner skills they need to be as successful in their personal lives as they are at work. 
Creating Actionable Insights
My aim is to provide timely insights and actionable suggestions that develop your skills for being more balanced and resilient. Together, we'll focus on the strengths and resources that support you while promoting the right habits to keep you moving forward.
Throughout our work, I'll ask powerful questions, provide constructive feedback, and contribute key perspectives and ideas. Our conversations will also provide you with consistent accountability. 
My goal is to be an engaging and valuable thought-partner as you become a more conscious leader in all areas of your life.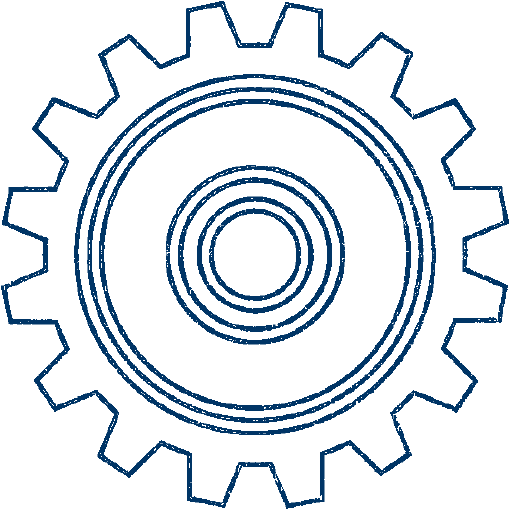 Midlife Recalibration
Relationship Issues
Stress Management
Early Career Success
Professional Transitions
Meaning & Purpose
Parenting Challenges
Leadership Styles
Depression & Anxiety
Breaking Self Defeating Patterns
Specializing in Men's Well-Being
I work especially well with analytical, professional men.
Men often lean on self-reliance, competence, and invulnerability if we've been taught that emotions aren't a man's territory. Unfortunately, this can lead to marital problems, midlife crises, and plenty of self-defeating patterns. 
It's a great privilege to help highly driven men integrate their emotions with their natural acumen for logic, so they can be more skillful at work and in relationships. 
Make your personal life as successful as your professional life.
Schedule a free, no-pressure fit call at your convenience.