Individual Coaching sessions are designed for professional men seeking support as they strive to balance the multiple demands of life. Our work together will promote a deeper understanding of your needs and patterns, and will chart a path to deeper and more sustainable connections with others. 
Whether your challenges involve your marriage or partnership, shifts in your workplace or professional roles, or managing depression, anxiety, or other mental health concerns, coaching can provide the stability and perspective to help guide you through it.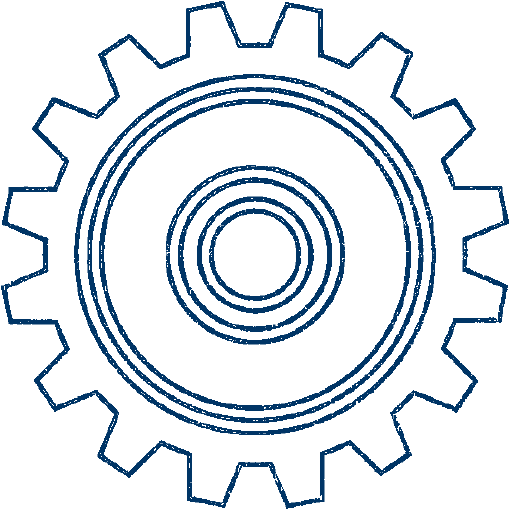 Coaching can bolster your capacity to: 
Create closer and more satisfying relationships
Become more emotionally resilient
Cultivate a quieter and more settled mind
Downshift

from task mode to be more present with others

Discern a clearer sense of purpose in life
Bring skill and calmness to interpersonal conflict
Meet your needs independently and in relationship
Recognize and shift out of

 self-defeating patterns
Supporting Men's Well Being
I support professional men who recognize the value of their emotional well-being and its direct impact on their personal and career success. 
Our work will guide you to be more centered and less reactive, to have greater presence of mind in your relationships, and to develop new tools and strategies for managing workplace and interpersonal stress.
Coaching can help you cultivate these inner skills and apply them consistently at work and at home:


Mindfulness
Self-Awareness
Gratitude
Emotional Intelligence
Cognitive Flexibility
Resilience to Stress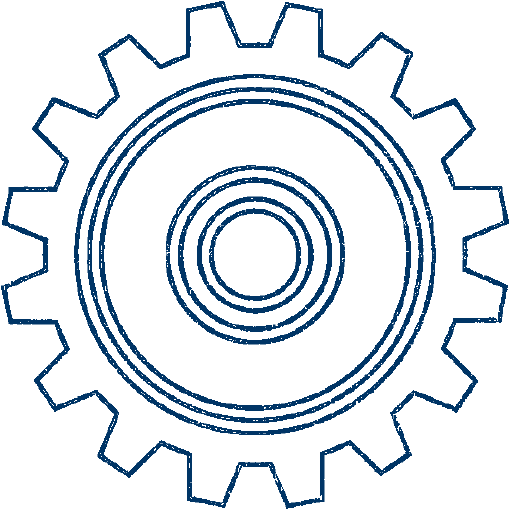 As an Individual Coaching client you'll receive personalized strategies, consistent accountability, and full phone and email support throughout our work together. Weekly, biweekly, and monthly sessions are available in my office or online. Please note that I do not accept insurance.
Schedule an introductory call today to see if I'm a good fit for your needs.