In addition to my coaching and consulting work, I offer training and workshops on positive psychology, men's mental health, and stress and resilience.
My experience includes television appearances for WLOS and leading keynotes, retreats, and presentations for the University of Michigan Medical Center, Montreat Conference Center, and Integrative Family Medicine of Asheville.
Drawing on my 15+ years as a psychologist, I bring clinical insights and accessible strategies to any event.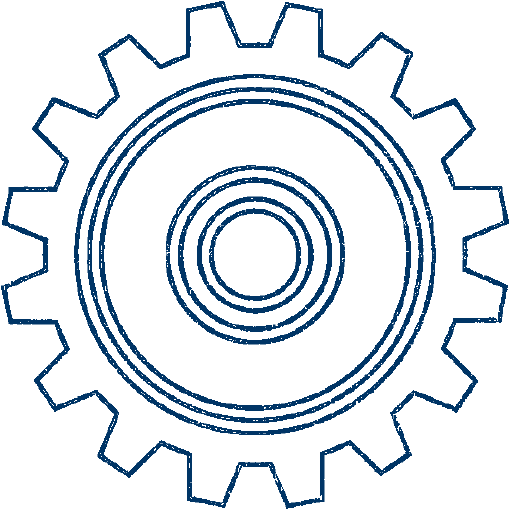 Positive Psychology
Men's Mental Health
Stress & Resilience
Leadership Effectiveness
Physician Well-Being

Conflict Resolution

Mindfulness Strategies
The 7 Habits of Happiness
Discover what the field of positive psychology suggests about the true nature of personal happiness, and learn how to create and sustain it across a lifetime. 
The Art of Self Leadership
Boost the critical skills you need to handle stress effectively, communicate clearly under tension, and manage your emotions when feeling activated.
Downshift to Excel
Learn how to transform both workplace outcomes and personal relationships by employing mindfulness strategies. Pivot toward success by slowing down.
The "7 Habits of Happiness" was extremely well received by our managers and faculty. We appreciated your insights, straightforward suggestions, and the exercises you guided us through. All appreciated the opportunity to reflect on taking care of ourselves better.
Dr. Beam's attention to detail and positive attitude in delivering these sessions show how much he's invested. He went above and beyond, taking extra time to help our staff really develop themselves further.
Dr. Beam's insight into the emotional development of men, and the challenges and opportunities we face today, helped us to look at our lives with a fresh perspective. I'd highly recommend him for your next men's retreat or gathering.
Please email me directly with your event details.